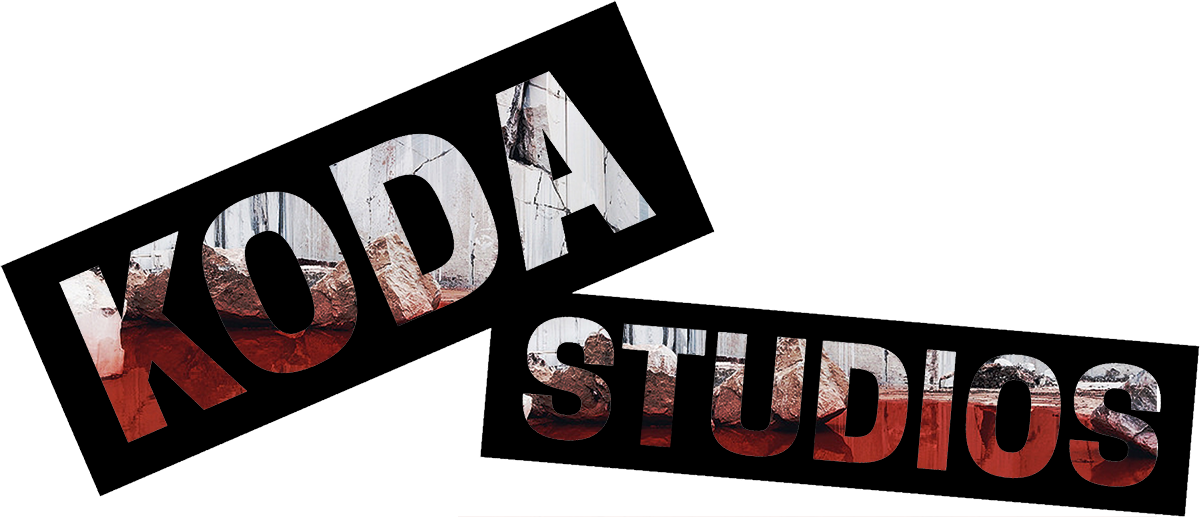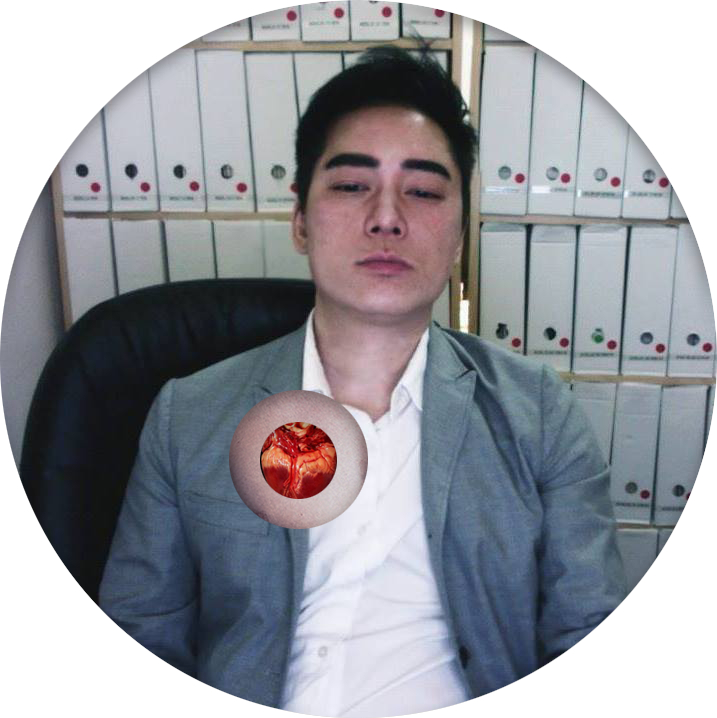 Dustin graduated from the University of Hawai'i Manoa, earning a Bachelor of Fine Arts in Graphic Design and a BA in Creative Writing. Recently he embarked on a new chapter by launching a queer media company servicing New York City called GUTS NYC with a commitment to building a media platform that challenges current ideas of what it means to be queer and how to reconnect people communally and spatially. His roles as the founder, creative director, marketing manager, and designer of a startup has been the most challenging professional and creative task to date.
He currently also works as a freelance designer for several companies and firms, infusing a provocative, surprising, and thoughtful touch to every project.
From 2006 till May 2017, Dustin served as the Art Director at The Architect's Newspaper and AN Interior where he worked for 11 years. Moreover, he also served as the Production Editor, delivering 50,000 readers up to 35 issues a year.
Graphic design in many of its more ubiquitous forms has become almost a categorically tasteful, safe, and tidy craft. Dustin relishes design that can transcend this model and take risks, feeling that any truly creative act begins with surmounting fear and translating that into curiosity.
There are times when as artists or a designers we must show restraint and times that call for work that embarks on an unusual and imaginative path. Part of Dustin's strength is this ability to keep things buttoned up as well as to be able to push ideas and visuals to their furthest limits. Dustin strives to become a more creative and fastidious designer by continuing to learn new technical and creative solutions that will broaden the scope of his abilities.
He also finds it is paramount to live with vitality, curiosity, and a sense that the world is a great source of wonder.
For inquiries please email dustin@dkoda.com